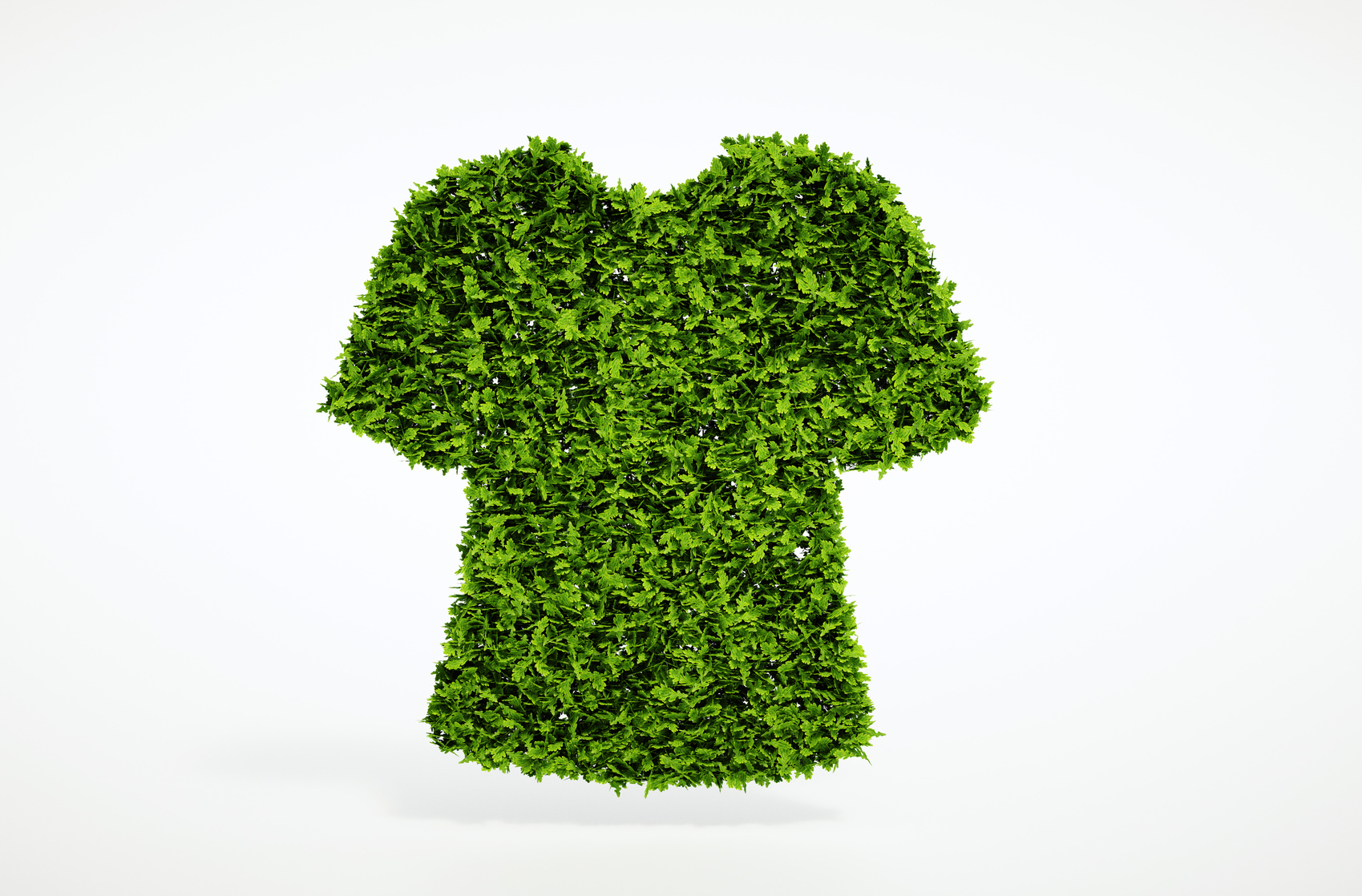 We have the power to make a positive change in reducing our carbon footprint and choosing to endorse companies that incorporate sustainable practices within their production. Inspired by Earth day, I thought it was a great opportunity to share shed light on fashion forward brands that are positive influences in the fashion industry with its fair trade practices, production ethics, cruelty-free methods and use of sustainable materials.
These companies are making a statement by dedicating their brand to produce items that are ethical and sustainable that not only offer us a way as consumers to make a positive difference in our environment, but to also lead the way for other companies to move in this positive direction.
1. FEIT (pronounced fight)
This fashion brand was created by Australian brothers Tull and Josh Price back in 2005, but the company is based in New York City.  The brand prides themselves in offering shoes and accessories which are all handmade and use natural materials.  All the shoes are made with biodegradiable materials that are free of harmful chemicals.  From the sole of the shoe to the tread and the stitching, all the materials used were thoughtfully picked out and cruelty-free, to help reduce the amount of waste produced by the factory and be environmentally sustainable.
2. Kowtow
Based in New Zealand, this clothing brand offers a simple, yet stylish twist on basic clothes that can be recycled and worn ways that allow you to recycle your existing wardrobe and make it new and exciting again.  This minimalist brand offers an array of essential clothing options that allow you to dress with less and simplify you your wardrobe.  Not only is this great for your closet space, but this is a fantastic way to be creative and have lots of options from a few pieces.  In addition, all the products are made with sustainable material such as fair trade certified organic cotton and organic hemp (for the buttons).  Although they have factories in India, they offer their workers not only comparable wages, but benefits including paid holiday leave, sick pay, medical insurance and overtime pay.  They also offer their worker's children free schooling as well as free transportation to and from work.
Founded in Denmark, this Danish brand produces beautiful knits and textile clothes, accessories and bedding.  From warm winter vests, to plush bathrobes, adorable knitted cosmetic pouches and warm bedspreads, these pieces are created in multiple countries such as Bolivia, India and Nepal.  The company prides themselves on using  all natural materials to produce their fashion and accessories such as alpaca wool, organic cotton and yak fibers.  All of their product packaging uses biodegradable material as a way to decrease their waste.  In an effort to be even more sustainable, the company runs a zero waste program which helps the environment by recycling its production leftovers into their other products such as their tote bags and rugs.  They even publicly disclose
their certifications 
 on their website which note their responsible business practices.
This fashion brand, mainly known for their denim is based in the Netherlands.  Besides offering a variety of jeans, this company offers a wide selection of contemporary men and woman's fashion. As for material, the label uses 90% organic cotton in its denim in addition to creating their own fabric that uses both organic cotton, recycled cotton and hemp.  They also ensure that their products are all sustainable and enviroemntally safe by using a special dye ( which is done by hand) and distressing technique to help reduce water waste.  The company is very transparent about its s
ustainability efforts
 from their certifications to a
production map 
 which notes where all their garments are made and fabric is supplied from.
Located in San Francisco, California this brand has something for everyone from everyone from sweaters to loungewear, gift sets to accessories, they are committed to offering quality products that are also sustainable and use eco-friendly material.  As stated in their
socially responsible 
 page, they focus on making their garments with sustainable and recycled materials as well as creating products responsibly.  From lowering their water usage to using non-toxic and low impact dyes they hope to make a difference in the lives of their consumers and their employees.  They are committed to fair and safe workplace conditions in all countries and are certified by the
Worldwide Responsible Accredited Production (
WRAP) which is a nonprofit organization that run a team of global social compliance experts to insure safe, lawful, human and ethical manufacturing.