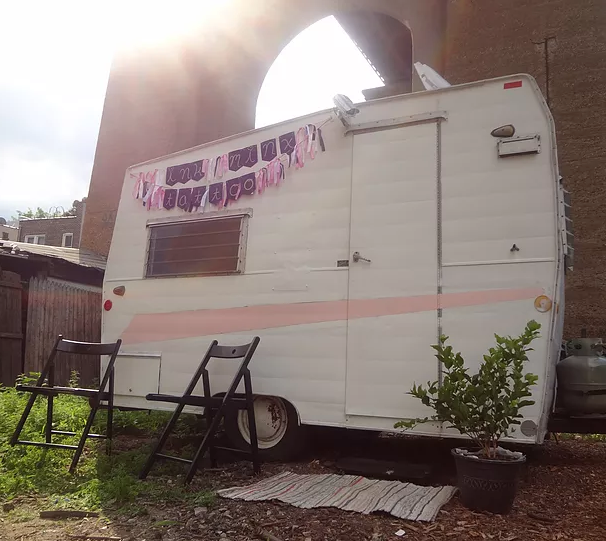 In this male dominated industry, this artist and her one-on-one tattoo parlor stands out as a safe space for women to express themselves and be understood.  This small mobile tattoo parlor combines the aspects of tiny living, minimalism and creativity to offer something unique to society that can benefit women who are seeking an artist who understands the physical and emotional privacy needed during a tattoo experience.  
Meet 25 year old tattoo artist behind this tiny mobile feminist tattoo parlor, Shanzey Afzal.  Her love for ink came at a young age thanks to her background in henna tattooing from her Pakistani culture.  After leaving her job in the music industry back in 2013, she forged ahead and began working as a tattoo artist to pursue her true passion when she was 21 and never looked back.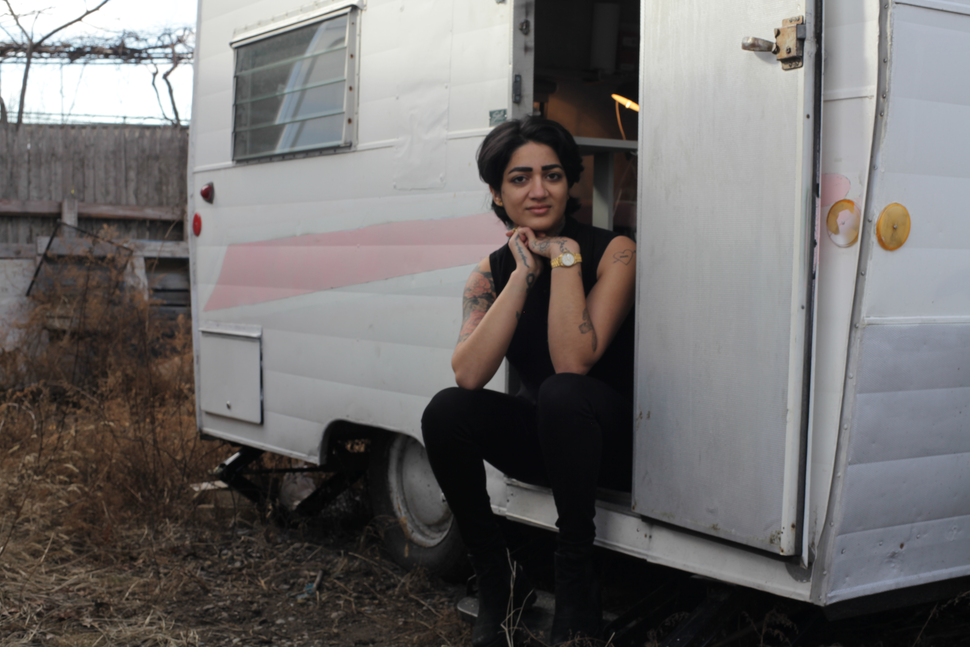 While working in a tattoo parlor, a light bulb came over Afzal's head one day after noticing that her female clients were not as satisfied with their tattoo experience as men.  She wanted to figure out a way to address these issues in a way that would promote positivist and create a place for women to feel safe and comfortable throughout their tattoo experience.  Her observations noted that  women often felt more comfortable working with a  female tattoo artist (especially if asking for a tattoo in an intimate place) or not having their wishes be understood.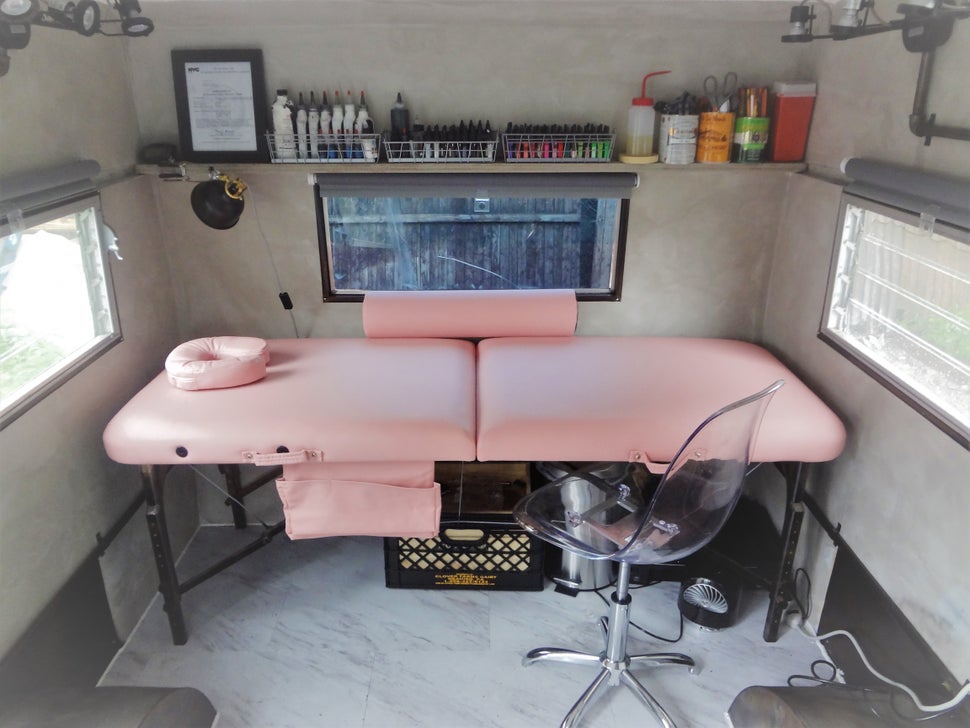 After contemplating with herself, Afzal made the leap and decided to become an entrepreneur of her own .  She was inspired by the tiny house movement and wanted to create a place where she could live and work in.  Unfortunately, due to legal issues she was not able to build a tiny house with a tattoo parlor, so she came up with the next best thing and revamped an old 1963 Shasta trailer known as Ink Mix.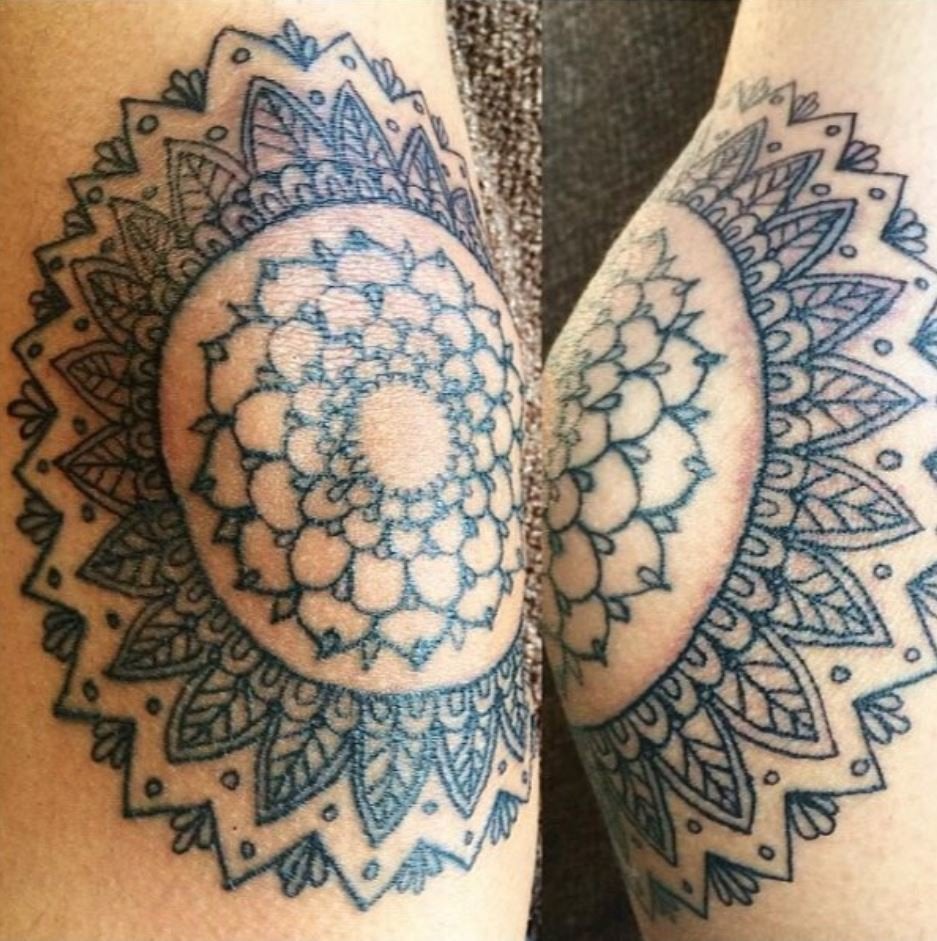 This small trailer is perfect for Afzal's buisness as she believes that the tattoo experience is a very personal and private that can only fit two people- herself and her client.  She wanted her clients to feel safe during such a vulnerable experience that can be sometimes physically sensitive and emotionally hard for some women.  Alfaz reflects how she can relate on how tattoos can have deep emotional connection and meaning and knowing that, she wanted to fulfill the emotional needs and create a safe tattoo experience for her female client base.
Since Ink Mix's opening, her business has been very busy as she tattoos around 25 people per month within her studio.  When Afzal is not on the road with her parlor, she has it parked in New York City.  She enjoys taking it to events and fundraisers and has plans to take it on a long cross-country tour this summer and has high hopes for next year to bring it to Coachella.  To reach out, check out her Facebook page or her Instagram to learn more about the work she does and her aesthetic!