Self-care is something we often forget to do in our busy lives.  With the amount of responsibility we have to the heavy workloads, it is hard to find time for ourselves in the mix.  Spring is here and now is the perfect time to do a bit of cleaning in our lives from donating our old items, to organizing our digital space and taking time to recharge ourselves.
Here are some great ways to not only relax, but here are some simple and thoughtful fun things you can do for yourself!
1. Update your profile picture
We all have that nice picture taken in good lighting, perhaps wearing nice clothes and the angle was just right.  But that picture is more than a year old and even if you do not really engage much in social media, it is nice to update your picture.  Not only will it give you an excuse to dress up, perhaps wear that new jacket you have been eyeing in your closet and perhaps you can make a day out of it with your friends!
2. Take a nice bubble bath
When was the last time you took a bath with bubbles, maybe some lovely scented Epson salts.  Probably not in a while, so take the night off- lock yourself in the bathroom, turn on your favorite music, light some scented candles and enjoy a nice soak without any interruptions and just relax.  Perhaps reflect on your favorite memories that bring a smile to your face or enjoy a nice glass of wine.  Either way, it is a great way to wind down for the night and enjoy your own company.
3. Take a mini vacation
Go somewhere, it does not even have to be far.  Just break away from your daily routine and stay in a new location for the night.  Whether that be staying over at a friend's place or going back and visiting your childhood home, it is a great way to get out of your monotonous routine and add an element of surprise.   Even if it is just for the weekend, changing up your week will give you a newfound energy that might allow you a new perspective on maybe a road block you are having at work or problem that is giving you trouble no matter how many solutions you have come up with.  As creatures of habit, it is easy to have the same train of thoughts that can sometimes lead us in circle, but by changing up our daily life and stepping away from a problem we are trying to solve, we may gain a new perspective.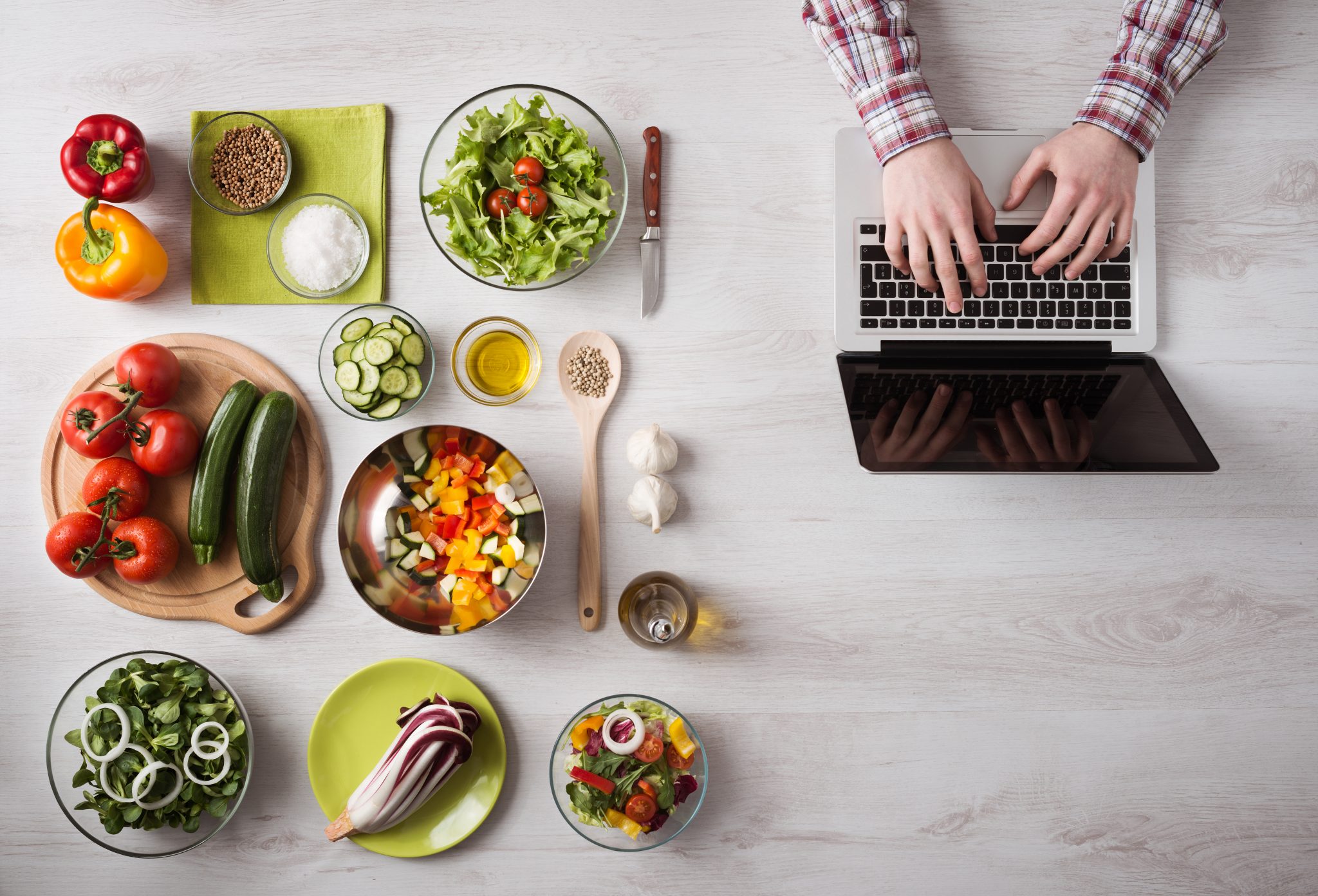 4. Try something new
It can be as easy as cooking a new dish you have never tried before or going on a hike to a new trail you have heard good things about.  Getting out of your comfort zone is a great way to find out something new about yourself!  Learning new things is always a great way to have fun, not take yourself too seriously is a great way to challenge yourself and help you grow.  In addition, you are doing this for yourself it can help you boost your confidence and make you feel a sense of accomplishment.
5. Go outside
It is easy to sit in front of your computer all day or get cooped up in your office building and never see the light of day.  Change it up and go outside during your break or lunch.  Walk instead of drive to lunch or take some time before dinner to walk around your neighborhood and enjoy watching the sky change colors as the sun sets.  Getting fresh air and enjoying the outside can calm you down and allow you to squeeze some exercise in your busy schedule.