Interested in supporting the tiny house community?  A lot of tiny home owners have their own side businesses to help supplement their income.  If you are looking on the prowl for the perfect gift for you friends and family this holiday season, check out these tiny business owners who handcraft a lot of cool merchandise that is one-of-a-kind and have awesome useful tiny house theme items!
Tiny House Expedition :  sells comfy t-shirts with cute designs and yearly calendars with tiny houses for each month.  All the proceeds go towards funding projects such as documentaries that educate and explore the world of tiny living as well as the tiny house community.
Tiny House Giant Journey: has all handmade wooden trinkets ranging from key chains to ornaments, and a 3D puzzle. The key chains in multiple shapes from tiny houses, buses, and vanes while the pop-up puzzle is a miniature model of a tiny house!  There is also jewelry such as a charm bracelet and necklace with wooden charms.
BuffaloHorseTradingCompany: offers painted leather hatchets- perfect for the outdoors enthusiast in your life and custom leather products such as handmade leather sheaths, wallets and belt loops .  This tiny house business is run by Cody Hennigan of Best Little House In Texas .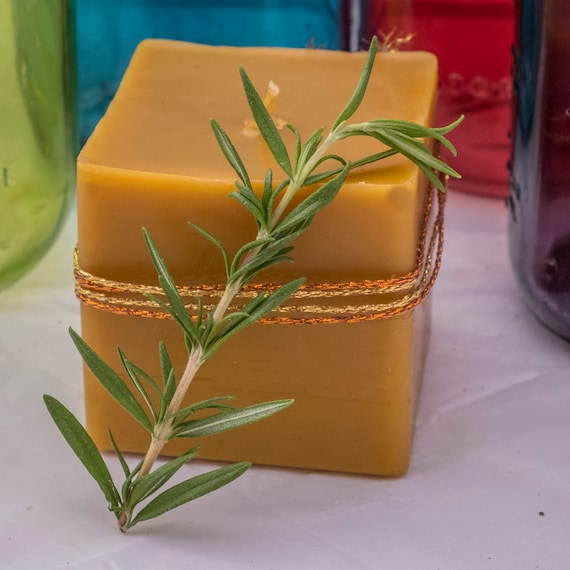 Tiny House Apothecary: is an online shop on Etsy that hosts an assortment of handmade soaps, lotions, balms, candles, scrubs and more!  There are all great natural products that can be the perfect holiday gift for anyone who needs to treat themselves and enjoy cute shaped soaps.  Even better, some of the products are vegan which means they are sustainable and environmentally friendly!  Business owner Andrea Fender runs her business out of her own tiny house in Washington.