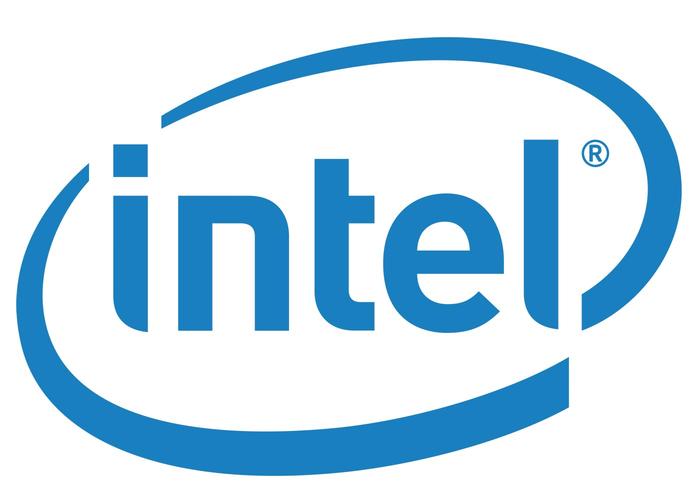 Technology is for everyone!  Whether you are living tiny or in a huge mansion, technology is adaptable for your lifestyle and can be especially beneficial for the tiny house community.  From making security a top priority to controlling the lighting within your house, this use of technology is convenient and  optimal for living in a tiny space.
The tech company Intel has created a live experimental tiny smart home  in an effort to utilize technology from different platforms in an effort to make smart living possible.  Some cool features of the house include facial recognition programs to unlock your front door to special water sensors that alert you when  they sense damage or a leak- these are all helpful ways technology is being integrated into this tiny house in an effort to be cost saving and convenient.
Curious to learn more?  Check out this video to see more of this Intel smart tiny house!